Homecoming Debut
The day is here. We are rushing to our nearest Barnes & Noble to see the newsstand debut of our premiere issue, The Homecoming Issue. I am headed to Alabama hoping to find a copy with my Granny in my hometown, for which Cottage Hill is named. Ajenda (Brand Relations) is in Houston and Abby (Creative Assistant) is off to LA. We cannot wait to see where you find Cottage Hill!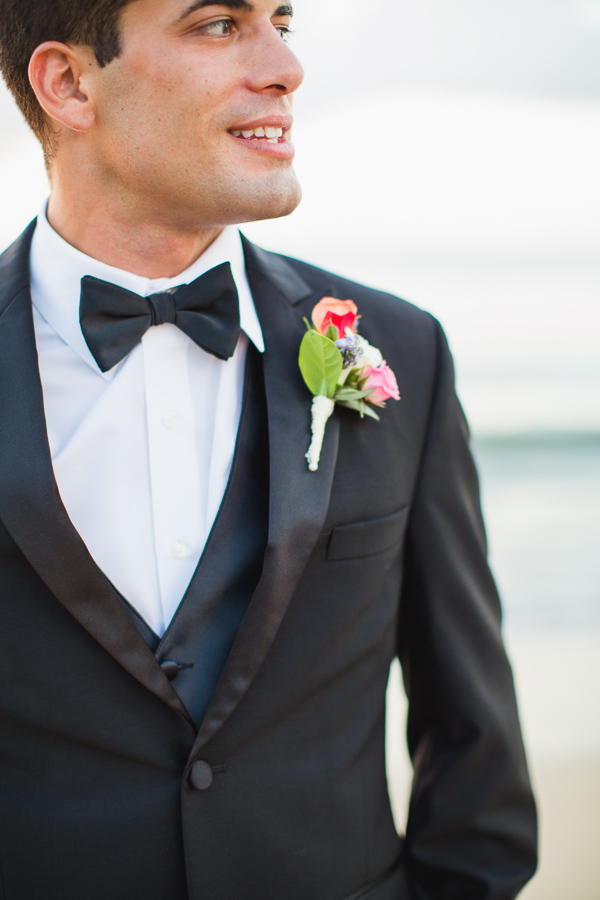 Our cover story holds a special place in my heart. Not just because it is our first cover, but because the idea of homecoming or coming home does not always look like a white picket fence. Home means so many different things. Sometimes, home does not even signify a particular place. Often it's a feeling - whether that is the feeling of true self contentment, wholehearted belonging in someone's arms or the comfort of sharing love. It's that sense of calm in the chaos, purpose in the journey.
If you follow us on Instagram, you will see we are doing an extraordinary giveaway. We are giving away $300 to Barnes & Noble in celebration of our debut. Each week we will be giving away a $100 gift card to the store starting next Monday. How do you enter? Simply share a photograph of Cottage Hill at Barnes & Noble and tag #cottagehill. You can read the full rules on our Instagram.
A huge thanks to Sea Light Studios, Elizabeth Stuart, Menguin, Mr. Flowers, Mia Moriguchi, Kalea Shaina Sotelo, Miller Williams and Island Sails Kaua'i for creating a story that embodies the mission of Cottage Hill. Also a warm thank you to the 30+ creative teams across the nation who have contributed their art.